The Latin American Summer School on Cognitive Robotics (LACORO) aims at making cutting-edge knowledge on Artificial Intelligence for Robotics Applications accessible to everyone, especially in the Southern Hemisphere. Moreover, we want to foster intercultural student collaboration within and outside the Americas.
Our aims are:
to build a sustainable community of students and researchers in the area of Artificial Intelligence for Robotics, particularly Cognitive Inspired Aspects of AI.
to make cutting-edge scientific topics accessible to everyone.
to overcome the complexity of a multi-cultural and interdisciplinary learning context.
We will organize the Summer School in Latin America biennially. LACORO will include cutting-edge lectures and tutorials on Artificial Intelligence and Robotics but also aspects of Human Cognition. Moreover, we will host a hackathon where attendees can acquire hands-on experience on some of the topics of the Summer School.
The lectures will be recorded and subtitled at least in English, Spanish and Portuguese and made accessible online. We expect to slowly upload the videos once subtitles and their corresponding translations are completed.
We believe it is imperative to host these types of events in Latin America to establish a robust research community on the American continent. Moreover, we think it is essential hosting educational events such as Summer Schools in Latin America because most events are held in the Northern Hemisphere and often the schedule conflicts with teaching activities in the Southern Hemisphere.
We are mindful of uncertainty prompted by the outbreak of COVID-19 and we cannot forecast what impact it may have in the coming weeks and months. Our primary concern is the health and safety of all involved in LACORO 2020. Thus, we are closely monitoring the situation.
Chile has closed its borders since the 18th of March until further notice and many other countries around the globe have similar travel restrictions in place. Despite this, we are still receiving applications. However, we advise all potential attendees to postpone any travel arrangements until the author notification date, i.e. 31st of May.
More details about LACORO 2020 will be posted on our webpage before the author notification date, authors and other closely involved parties will be informed directly.
Stay safe, stay informed!
Last updated: Monday, 30th of March 2020.
LACORO 2020 Important Dates
Pre-registration Opens
Saturday, 1st February 2020
Pre-registration Closes (extended)
Monday, 30th March 2020
Thursday, 30th April 2020
Decision notifications (extended)
Wednesday, 15th April 2020
Friday, 15th May 2020
Registration Opens
Thursday, 16th April 2020
Early Registration Pricing Ends
Wednesday, 1st July 2020
Registration Closes
Friday, 28th August 2020
ACM-W Grant Application Opens
Wednesday, 1st April 2020
ACM-W Grant Application Closes
Monday, 15th June 2020
ACM-W Grant Notification
Tuesday, 30th June 2020
Dinner
Saturday, 5th September 2020
LACORO
3 – 5 September 2020
LACORO 2020 Venue
The Universidad Técnica Federico Santa María (USM)
The Universidad Técnica Federico Santa María (USM) was founded in 1926 and built by the donation of the Chilean philanthropist Federico Santa María. The USM is a prestigious technical university.
A solid education has marked the history of the University in Engineering, Science and Technology, and by the promotion of an integral spirit through the development of culture, physical and sports activities, solidarity activities and entrepreneurial skills ... USM specialises in the following areas: Electronics, Mining, Mechanical Engineering, Metallurgy, Electrical Engineering, Industrial Engineering, Informatics, Business, Basic Sciences (Physics, Chemistry, and Mathematics), Aeronautics, Architecture, Construction, and Environmental Sciences, among others.
The University is easily accessible by public transportation. From Santiago International Airport: 1 hour 30 min by bus. From the city of Valparaíso or Viña del Mar: 5 minutes by taxi, 10 minutes by subway or bus, 20 minutes walking.
Album from the Universidad Técnica Federico Santa María.
Click here for more details about the Venue
LACORO 2020 Registration
The application process for candidate attendees starts on the by filling out an online form and uploading a couple of documents. The organizing committee will then evaluate the applications and select a limited number of participants. Those selected will receive a notification of acceptance starting . We will continue to accept applications until the nominal number of participants is reached. More details below.
How to Apply:
To apply to the summer school, fill out the online application form, please read these instructions carefully. Your application should include:
your information,
submit a motivation letter no longer than 2000 characters, stating why you want to participate and what you hope to gain from doing so, and
Submit a 2-pages curriculum vitae.
If you are requesting financial support for transportation to the venue, additional documentation is required. See the Travel Grants section below.
Applications sent by email will NOT be processed.
Apply now! Your application it is NOT binding.
Registration Fee:
At the moment, we have a small registration fee to offset some of the cost of the organization of the Summer School. However, we are working hard to obtain funding to make LACORO free of charge for at least all students. We are also looking into options to offer travel grants for students.
Apply now to estimate the number of interested students more accurately, no worries, application it is NOT binding. We will keep you informed about travel and registration options.
Admission to all tutorials and supervised laboratories,
Coffee breaks during the days of the summer school,
Group activity, lunch, and a social dinner.
Click here for more details about the registration and Grants options
LACORO 2020 Speakers
LECTURERS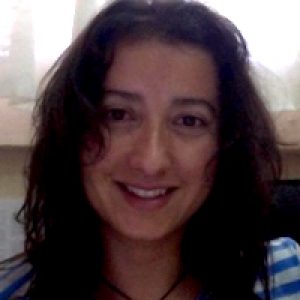 Electronics Engineering Department, Universidad Técnica Federico Santa María, Chile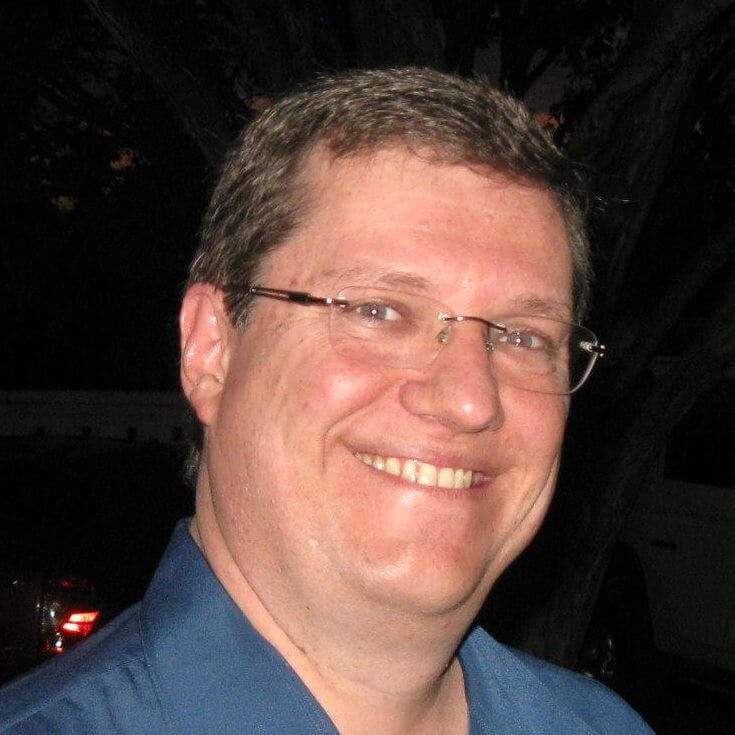 Department of Computer Engineering and Industrial Automation (DCA) of the School of Electrical Engineering and Computer Science (FEEC) at the State University of Campinas (UNICAMP), Brazil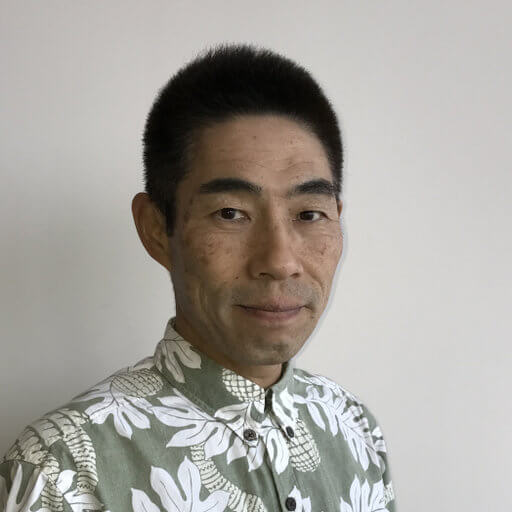 Neural Computation Unit, Okinawa Institute of Science and Technology Graduate University, Japan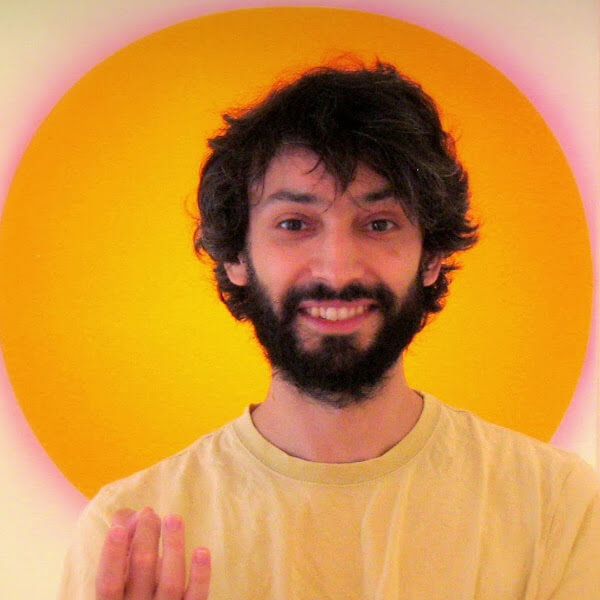 Senior research scientist at Google Research, Zürich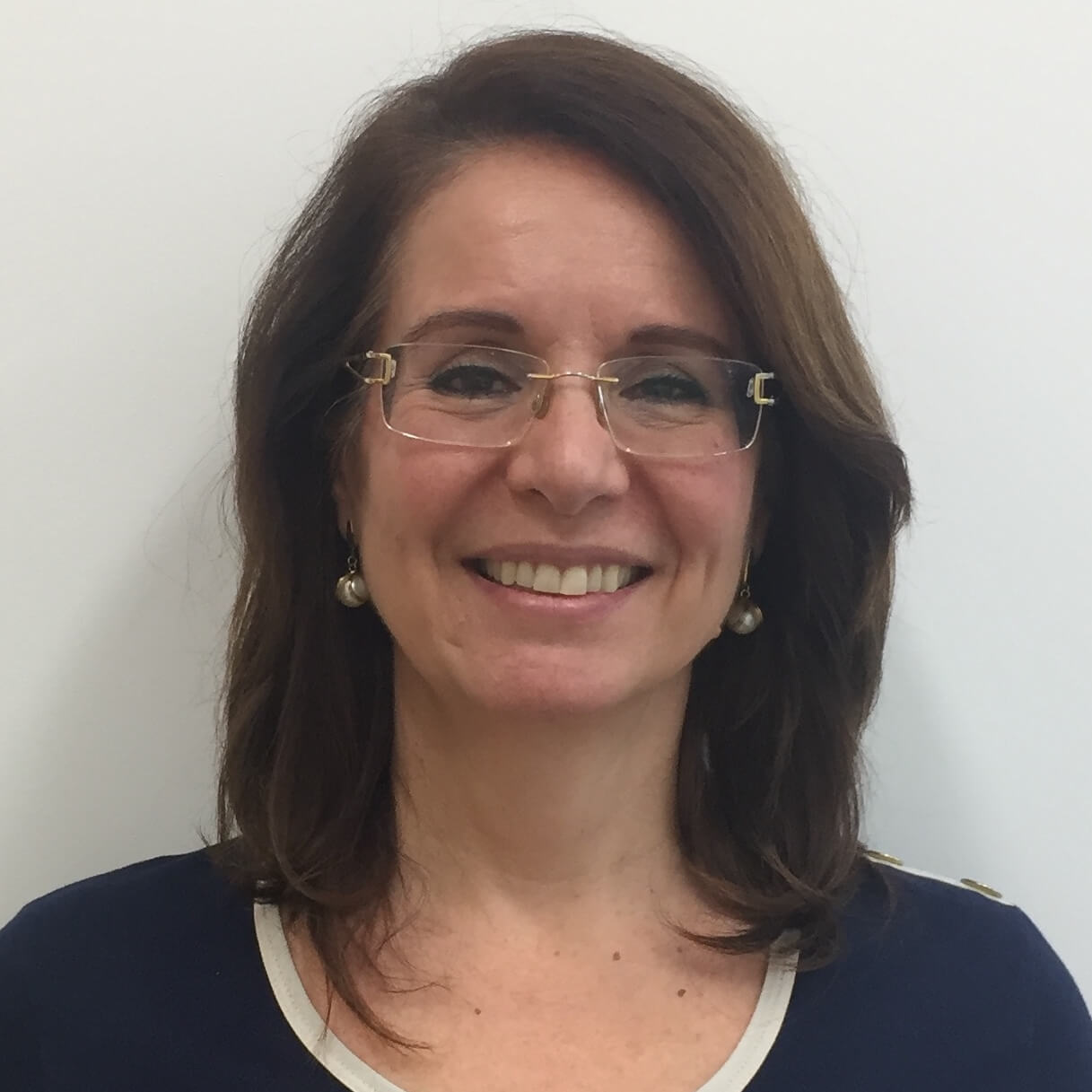 Dept. Computer Engineering and Digital Systems, Escola Politécnica of the Universidade de São Paulo (USP), Brazil
ORGANIZERS